Held one weekend a month - May through September at the Washington County Fairgrounds in Stillwater, MN (off Stillwater Blvd. by Lake Elmo).
Come join in the fun at our Outdoor Flea Market - as a customer or a vendor - located in the beautiful St. Croix River Valley in Stillwater, MN. Our vendors have a great offering of everything from A to Z! New, used and re-purposed. Find antiques, household, furniture, man cave, log furniture, cabin décor, rustic, primitive, metal art, photography, automotive, garden art, clothing, purses, hats, beauty products, local business booths, tools, sporting goods, jewelry, collectibles, vintage, children's items, books, dvd's, food items, arts, crafts and much, much more!
2021 Dates and Times
May 22 & 23
June 26 & 27
July 24 & 25
August 28 & 29
September 25 & 26
Open 9 am - 3 pm both days
FREE to the Public
Ample Parking
Restrooms on site
Make a day of it and take in all the Stillwater, Lake Elmo and Scenic St. Croix River Valley has to offer…
St. Croix River, Paddle Boat excursions, trolley rides, orchards, wineries, breweries, museums, B & B's, hotels, dining, shopping and more.
Check out the link below to find out more about Stillwater: www.discoverstillwater.com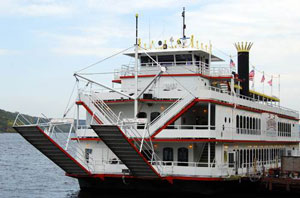 Stillwater Vendor Information
Have "stuff" to sell? It's easy, just call prior to the dates you are interested in to make sure we have room and we will reserve a space for you. This is an outdoor market, you supply your own tables, tents, displays, etc. Electric plug in not available, however quiet generators are allowed. Various space sizes avail. based on vendor needs. Approx. 20 ft. wide with ample room for your trailer/car on your space. Vendor pricing is $50 for both Saturday and Sunday when paid ahead or $35 for one day. Call or email beforehand to reserve your space.
Contact us at info@rsgdevelopment.com or call 715-557-1785 for complete vendor information!
Location, Location, Location
Enter at the Washington County Fairgrounds, 12300 40th St. N., Stillwater, MN (on the border of Lake Elmo) Conveniently located just south of Hwy 36 on Stillwater Blvd. A short drive from the Twin Cities Metro area and Wisconsin. Use the MapQuest link for exact directions.
---
New for 2021 - Indoor/Outdoor Flea Market and Craft Show Events
August 7 & 8

Hinckley/Finalyson High School
201 Main Street E
Hinckley, MN 55037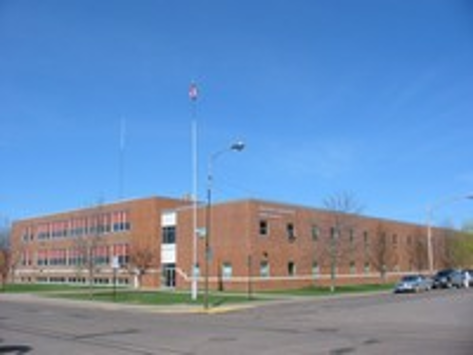 New this year - join us at our huge indoor/outdoor Hinckley High School Craft Show & Flea Market Event! This event promises to have something for everyone - catch some great deals on everything from arts and crafts, flea market finds, vendors of all kinds. Conveniently located off 35N in the town of Hinckley, MN - close to the Grand Casino. Two days of shopping and fun - open from 9am - 3pm Saturday and 9am - 2pm on Sunday. Want to be a vendor? Give us a call or send an email for sign up information.
July 10 & 11

Four Seasons Event & Sports Complex
90 Chesnut Avenue
Carlton, MN 55718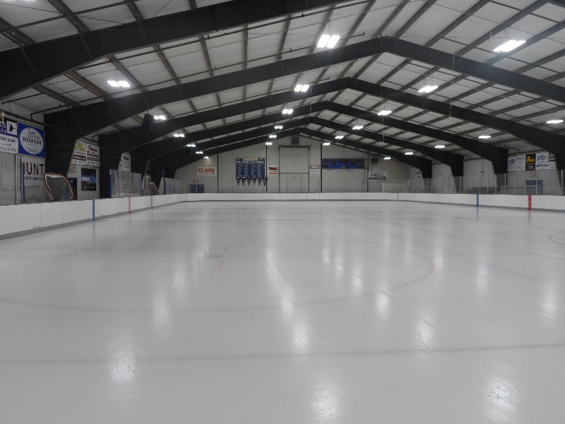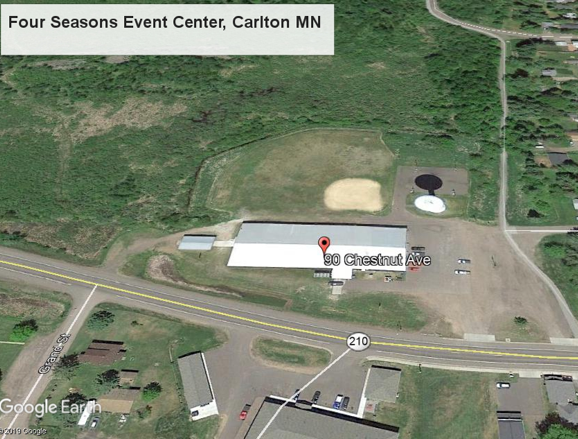 Carlton Flea Market & Craft Show Event! Enjoy a weekend of great shopping, treasure finds, good food and fun. Our vendors will offer everything from A to Z - new, old, hand-crafted, repurposed, cool junk, high end arts and crafts to rusty and rustic. This new two day event will be held indoors and outdoors at the Four Seasons Event Center and Sports Complex in Carlton, MN. Conveniently located only 2 miles east of Black Bear Casino on Hwy 210. Close to Duluth and Cloquet. Open from 9am - 3pm on Saturday and 9am - 2pm on Sunday. Want to be a vendor? Give us a call or send an email for sign up information.
---
Craft, Gift and Vendor Shows
Our popular indoor Craft & Gift Shows are known for the quality and uniqueness of our crafters and vendors. We start the year with our "Cabin Fever" shows in February – move on to our Spring shows – then into our popular Fall and Holiday Shows. Be sure to mark your calendars now so you don't miss a date! Our talented crafters and vendors offer a wide variety of everything…… hand-crafted items, wood crafts, clothing, jewelry, home décor, health and beauty, kitchen, bath, cabin décor, children's items, candles, man cave, popular direct sales, local businesses, food items, paintings, local artists and so much more. Most shows have free coffee and some a cash bar too. We always have special prize drawings for our customers!
2021 Indoor Craft & Vendor Shows
Cabin Fever & Spring Shows
*Please note our regular February Cabin Fever and April Forest Lake shows will resume in 2022.*
April 17-18 - Hudson House Grand Hotel
July 10-11 - Carlton Four Season Event Center
August 7 & 8- Hinckley High School
Fall & Holiday Shows
Oct. 2 - Oktoberfest - Hugo American Legion
Oct. 9-10 - Hudson House Grand Hotel
Oct. 23 - Stillwater High School
October 30-31 - Fall Bonanza! Woodbury

Arts, crafts, vendors, antiques, home&garden, indoor flea market




HealthEast Sports Center, Woodbury


Nov. 6-7 - Forest Lake Middle School
Nov. 13-14 - Hudson (old Goodwill Building)
Dec. 4-5 - Hudson (old Goodwill Building)
Dec. 11-12 - Oak Glen Golf, Stillwater

All shows are open 10am – 4pm on Saturday and 10am – 2pm on Sunday, unless noted.
Our shows are always FREE to our customers!
Our Venues.....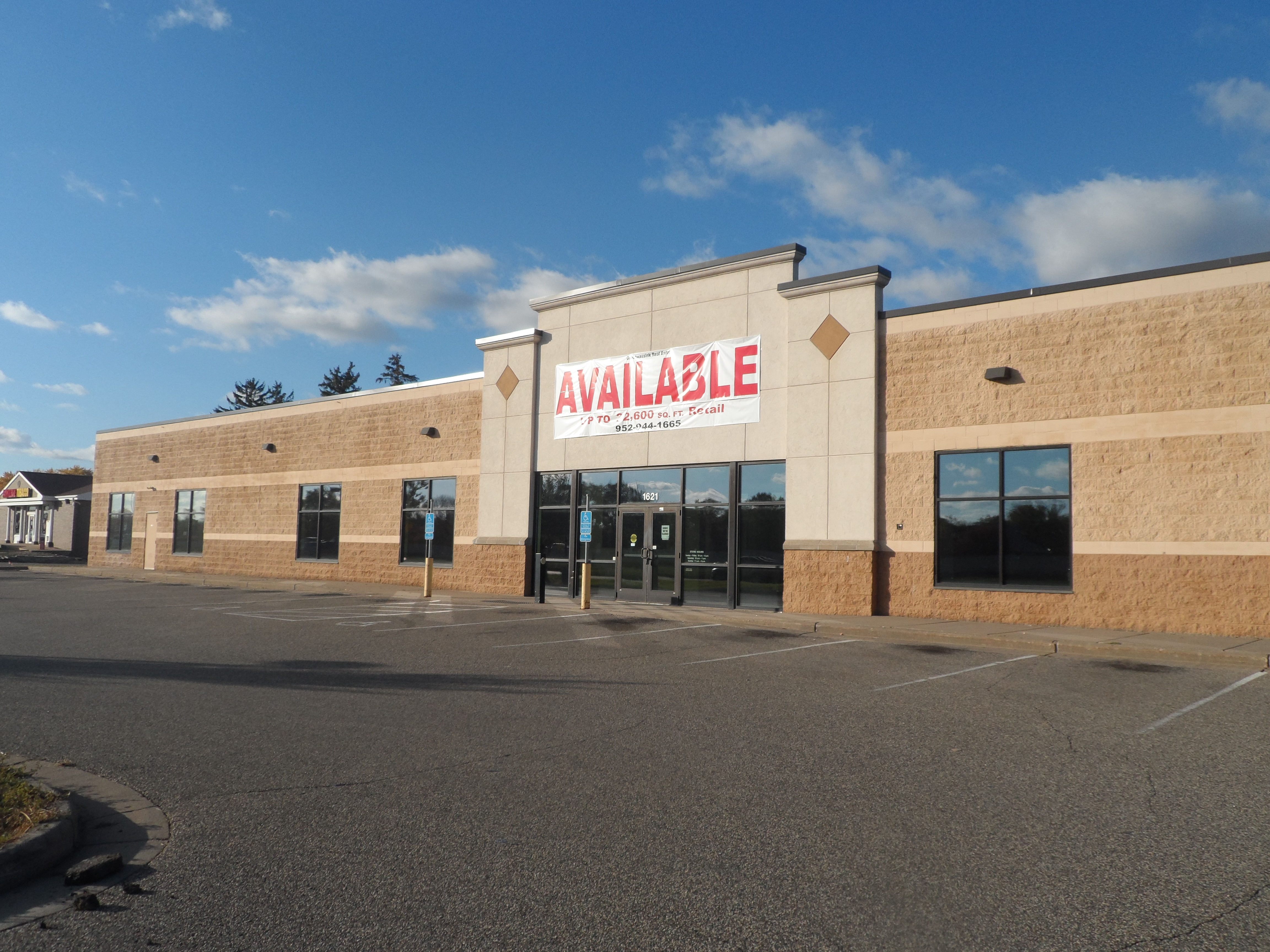 Old Goodwill building


(since the Hudson House has closed, our shows will be at the old Goodwill Bldg, 1621 Coulee Road, Hudson. Directly across I-94 from the Hudson House) Great new space for our Nov and Dec shows!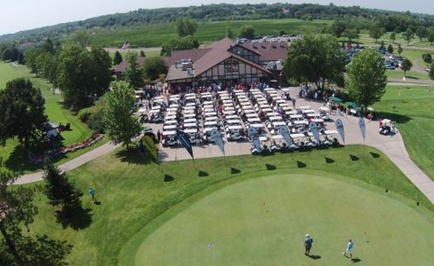 Oak Glen Golf & Event Center
1599 McKusick Rd N
Stillwater MN 55082

Elegant venue right in the middle of Stillwater! https://www.oakglengolf.com/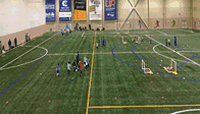 HealthEast Sports Center
(formerly Bielenberg Sports Center)
4125 Radio Drive
Woodbury MN 55129

One of the largest multiuse sports center in the state – with a 90,000 sq. ft. field house – perfect for our huge Annual Spring Event!
HealthEast Sports Center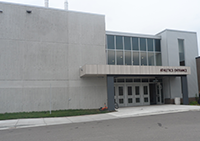 Forest Lake Area Middle School

21395 Goodview Ave. N
Forest Lake MN 55025

Great location - just a few miles off I-35 and a block off Hwy 61. Largest school district in the Twin Cities! Go Rangers!
Forest Lake Area Middle School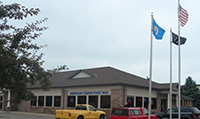 Hugo American Legion
5383 140th St N
Hugo MN 55038



Indoor and outdoor vendors, food trucks, beer tent, games - fun, fun, fun!! Right off scenic Hwy 61.
Hugo American Legion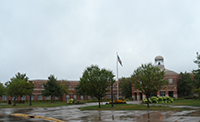 Stillwater Area High School
5701 Stillwater Blvd N
Oak Park Heights MN 55082



Popular location - popular show - now in our 4th year! Just a block off Hwy 36 in Stillwater.
Stillwater Area High School
Interested in being a Crafter/Vendor?
Just give us a call or send an email and we will forward you all the vendor information, application, prices, booth sizes, etc.
Covid-19 Disclaimer: BY TAKING PART IN OUR EVENTS, AS A VENDOR OR CUSTOMER, YOU AGREE THAT YOU AND ANYONE ELSE IN YOUR PARTY, ARE AWARE OF THE COVID-19 ISSUE AND ANY RISKS INVOLVED AND WILL NOT HOLD RSG DEVELOPMENT LLC OR ANY OF THEIR ASSOCIATED ENTITIES, LEASED LOCATIONS, VENDORS, ETC. LIABLE FOR ANY REASON WHATSOEVER SHOULD YOU CONTACT OR BE EXPOSED TO THE VIRUS. YOU ARE ATTENDING OUR EVENTS ON YOUR OWN FREE WILL AND AGREE TO ADHERE TO ANY HEALTH REGULATIONS IN PLACE REGARDING SUCH VIRUS.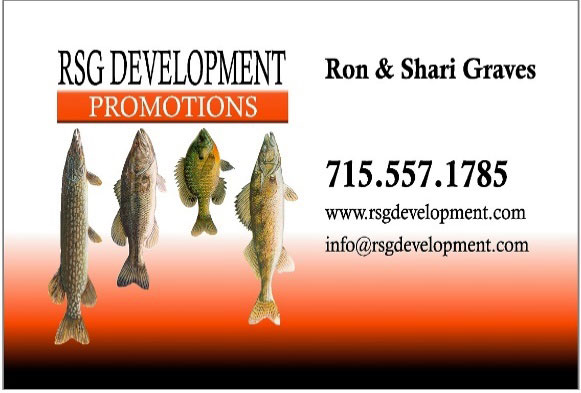 Like us on Facebook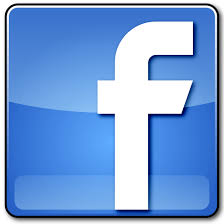 &nbsp Email: info@rsgdevelopment.com